This Web Site Is Brought To You By
AND

ARTIFACTS
If you have any Fillmore East memorabilia such as ticket stubs, programs, photos, why not share it with the world? Send your info to: webmaster@fillmore-east.com.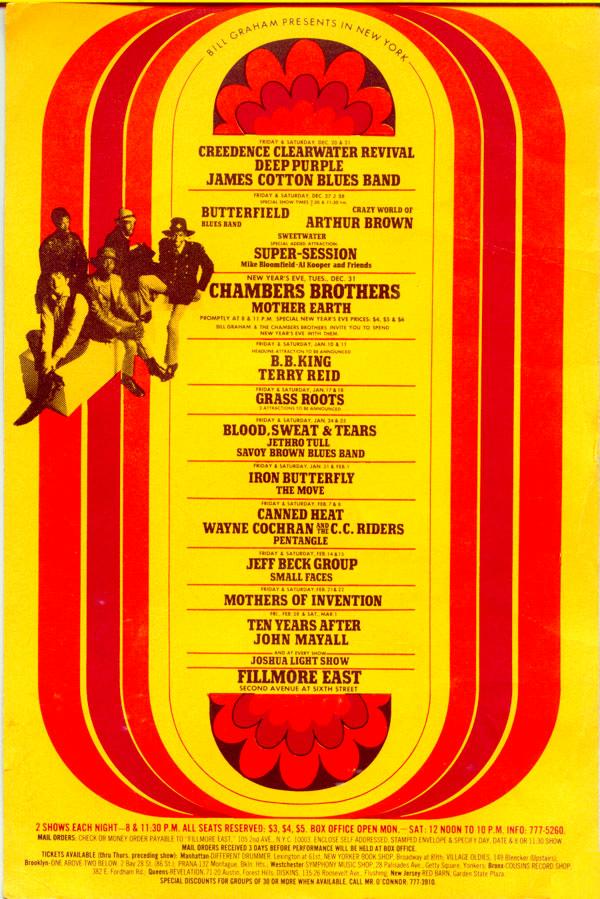 Playbill.
Courtesy: Jack Weston
Original Fillmore East ephemera for sale - email jweston@mn.rr.com

Ticket Stub scan for the March 12, 1971 Early Show - Allman
Brothers.

Courtesy: Randy Z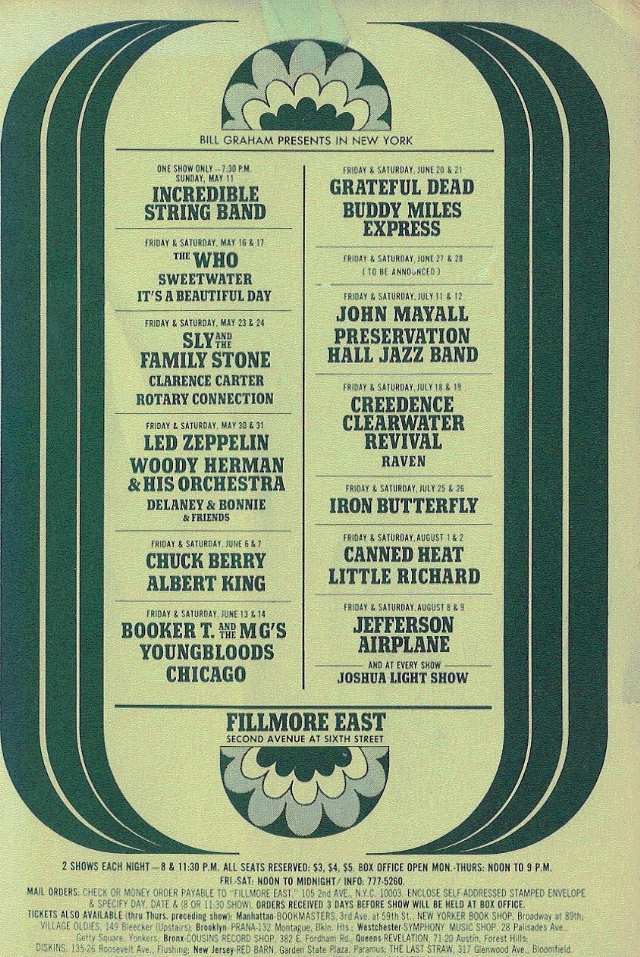 Playbill.
Courtesy: Boris Kienza